TOP MOST POPULAR GADGETS: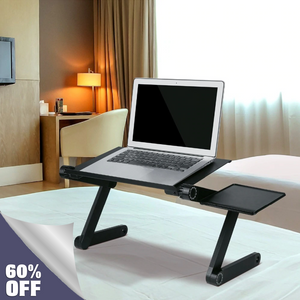 Adjustable Ergonomic Portable Aluminum Laptop Desk. (Mouse Pad Included)
SHOP NOW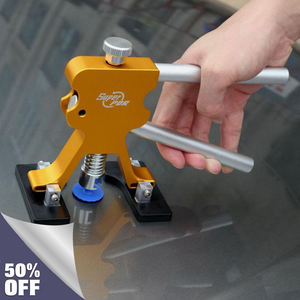 Complete 20Pcs Car Dent Repair Tool Set. (Free Glue Gun Included)
SHOP NOW
Military Grade Puncture Proof Steel Toe Safety Shoes. (7 Styles Available)
SHOP NOW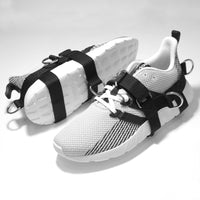 Complete Leg Workout Universal Multi-Ring Straps. (14 Colors Available)
Our multi function straps can be used for the following exercises, though we encourage you to get creative!
● Leg Kick Backs.
● Leg Curls.
● Leg Extensions.
● Hip Abductors.
● Core Exercises.
Ultra comfortable fit, 100% Made in the U.S both materials & craftsmanship. 100% money back guarantee. Meticulously designed!
SHOP NOW
Dual Doggie Retractable Leash. (Individually Controlled)
● Walks two dogs without tangling.
● Stops dogs individually.
● Max Weight: 50 lbs per dog.
● Max length: 10 feet per dog.
● Reflective leads.
● 360 degree spin technology.
The Dual Doggie is a non-tangling retractable leash that allows you to walk two dogs at the same time, while maintaining individual control of each one. The built-in untangling mechanism does all the work for you so you can enjoy your walk without stopping to untangle leads.
SHOP NOW